SAP Principle Pursuit Architect
SAP The Netherlands
SAP's vision is to help the world run better and improve people's lives. As THE cloud company powered by SAP HANA®, SAP is a market leader in enterprise application software, helping companies of all sizes and industries Run Simple. SAP empowers people and organizations to work together more efficiently and use business insight more effectively. SAP applications and services enable our customers to operate profitably, adapt continuously, and grow sustainably. At SAP, they believe in the power of collaboration and empower their employees to perform at their best in an environment that encourages free and open expression of ideas. Here, you work alongside creative thinkers who share your interests, while turning big ideas into reality for our customers, turn thinking into doing. With innovative job training, mentors to help you grow, and the flexibility to balance your work and personal life, you're able to build your career. It's no wonder that some of the sharpest minds from around the world are working for a company that is consistently recognized as a global top employer.
Functieomschrijving:
ROLE DESCRIPTION
As a Principal Pursuit Architect, you will:

Work together with Sales in demand creation by attending customer or prospect meetings to present SAP's Services capabilities and delivery approach.


Drive solution strategy and create win proposals responding to client's business requirements.


Create solutions for proactive pitches and RFx responses.


Counterpart for Client to understand business context, IT landscape, business and technical requirements


Counterpart of Sales, Account teams to present the benefits and value proposition of the solution.


Manage internal teams on the solution approach, responsible for the bid with various teams.
Download the jobdescription>>
Functie-eisen:
KEY AREAS OF RESPONSIBILITY
Design

Detailed design of customer business processes based on SAP product-family, and customer-specific development, that maps to the current or future customers process-, application- and system landscape, including proposals for software-decisions


Preparing and running workshops with subject matter experts and other staff, including preparation of formal presentations, to define processes and agree functional design of SAP implementations


Analysis of business processes, information flows and functional requirements, documenting these to a high standard


Design architecture based on process requirements, application and system landscape


Analyse and define requirements for customer-specific development needs or integration requirements


Review of business processes and corresponding mapping into IT architecture


Define customer-roles to execute the business processes


Conducting one-to-one interviews for information gathering purposes
Sales and Business Development Support
Promotion of the SAP brand, SAP products and SAP best practice approaches


Supporting sales in the evaluation process


Identification of SAP Services elements
Implementation
Support management of the implementation phase


Provide leadership of a team of analysts and functional consultants, undertaking team planning and performance monitoring tasks when required
Other Responsibilities
Provide accurate and timely updates to all customer, pipeline and forecast reports on an ongoing basis.


Comply with all SAP personnel and operational policies.


Comply in a timely manner with all travel and expense policies.


Maintain appropriate levels of involvement in customer issues requiring resolution, including invoices for license fees, maintenance, consulting services and training
Arbeidsvoorwaarden:
TERMS OF EMPLOYMENT
Terms of employment are market conform. More information can be provided during the application process.

LOCATION
Den Bosch, The Netherlands. Travel is required within The Netherlands. International travel on incidental basis.

APPLICATION
Interested candidates that match the job requirements are invited to apply by sending their resume and motivation letter to: sap.architect@interexcellent.nl
Application closes on Wednesday April 4th.

CONTACT
For more information about this position, please contact Sietse Bergstra, Partner InterExcellent, email sietse.bergstra@interexcellent.nl, tel.nr. 035- 5280430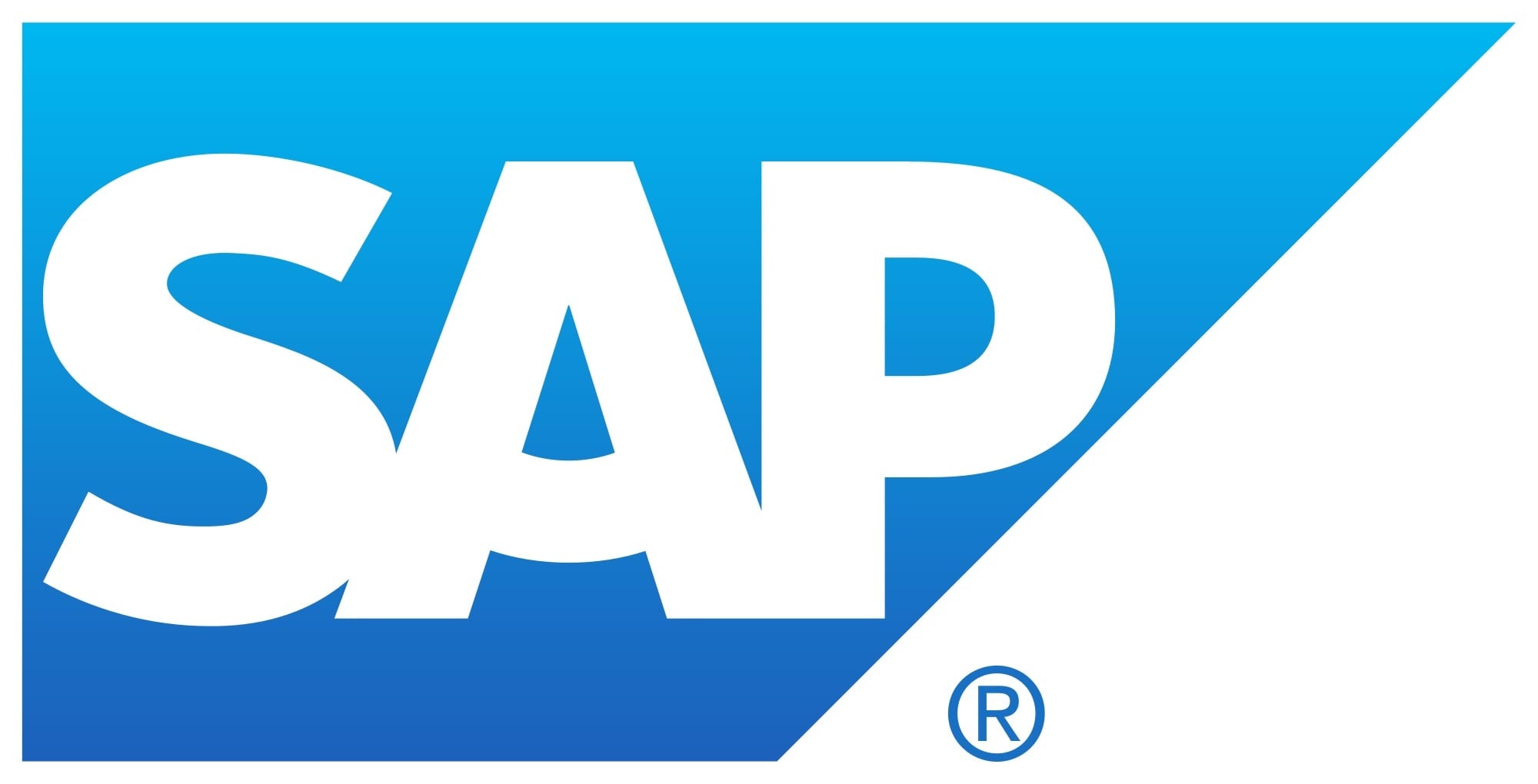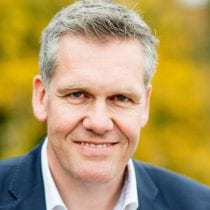 Drs. Sietse Bergstra
Managing Partner
We ondersteunen organisaties om hun keten van informatievoorziening weer werkend te maken.