SAP Strategic Business & Technology Consultant
SAP The Netherlands

SAP innovations help more than 400,000 customers worldwide work together more efficiently and use business insight more effectively. Originally known for leadership in enterprise resource planning (ERP) software, SAP has evolved to become a market leader in end-to-end business application software and related services for database, analytics, intelligent technologies, and experience management. As a cloud company with 200 million users and more than 100,000 employees worldwide, SAP is purpose-driven and future-focused, with a highly collaborative team ethic and commitment to personal development. Whether connecting global industries, people, or platforms, SAP helps to ensure every challenge gets the solution it deserves. At SAP, they build breakthroughs, together.

SAP'S DIVERSITY COMMITMENT
To harness the power of innovation, SAP invests in the development of its diverse employees. They aspire to leverage the qualities and appreciate the unique competencies that each person brings to the company.

Functieomschrijving:
For our customer SAP Netherlands, based in the Den Bosch office, we are looking for a Strategic Business & Technology Consultant ('Strategy and Business Value Advisor') who helps their Dutch and international clients transform their organizations into Intelligent Enterprises. This is done by delivering board-level justifications for large-scale transformation initiatives enabled by SAP solutions.

You shape the Value Roadmap to calculate and validate the (financial) case-for-change, tailored to the client's decision makers by:

Engaging with client C-level executives on their industry dynamics, strategic objectives and challenges;
Using design thinking, diagnostics and process benchmarking to discover value opportunities;
Working with SAP solution experts to show how SAP capabilities deliver desired business outcomes;
Download the extensive job profile
Functie-eisen:
We are looking for a highly motivated, energetic and curious team player who:
has executive presence and sales awareness to act as trusted business advisor and shape customer journeys;
is able to manage and execute structured client engagements with a multi-disciplinary team;
is knowledgeable on core and supporting enterprise business processes and enterprise applications;
can deal with ambiguity and fill knowledge gaps by networking and actively seeking information; 
is analytical, mastering techniques such as facilitation, issue identification and cost-benefit calculation;
uses the pyramid principle to develop clear, structured and high-quality deliverables; 
delivers crisp presentations to small and large audiences and deals elegantly with objections.
EXPERIENCE
10 or more years in one or more roles such as:
Strategy, business, or technology consulting;
Business development or value advisory for software or cloud services;
Strategy setting, leading transformation, or P&L responsibility within a company in the General Business and/or Discrete Industries and/or Consumer Industries sector;
EDUCATION & QUALIFICATIONS
Master's degree (or equivalent) required, MBA or equivalent recommended.
Fluency in spoken and written Dutch and English is mandatory. Spoken and written Dutch has a strong preference.
Excellent report authoring skills (PPT, Word).
Arbeidsvoorwaarden:
WHAT YOU GET FROM SAP

Competitive terms of employment;
Flexibel work environment - with opportunities to work internationally;
Equal opportunity employer;
Livelong learning -> learning never stops.
Success is what you make it. At SAP, they help you make it your own. A career at SAP can open many doors for you. If you're searching for a company that's dedicated to your ideas and individual growth, recognizes you for your unique contributions, fills you with a strong sense of purpose, and provides a fun, flexible and inclusive work environment – apply now!
APPLICATION
InterExcellent is supporting the SAP recruitment process for this position. Interested candidates that match the job requirements are invited to apply by uploading their resume and motivation letter via:
https://www.interexcellent.nl/u-zoekt/vacatures
CONTACT
For more information about this position, please contact Sietse Bergstra, Partner InterExcellent
sietse.bergstra@interexellent.nl
, or Riëtte Coolen, Research Consultant,
riette.coolen@interexcellent.nl
, office tel.nr. 035- 5280430.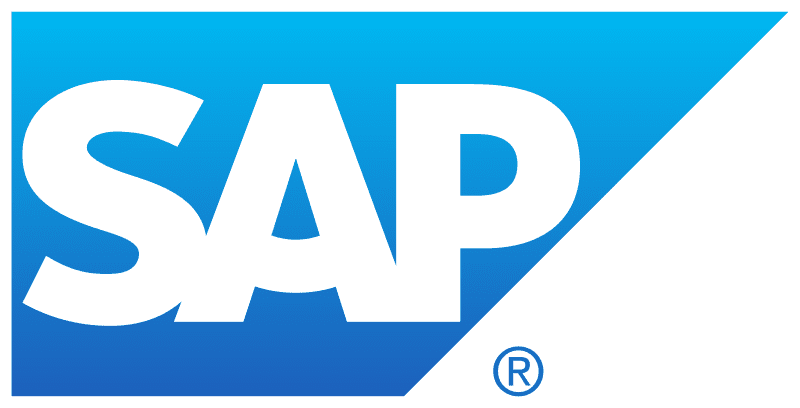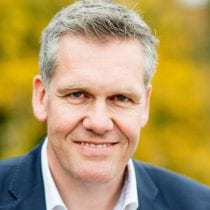 Drs. Sietse Bergstra
Managing Partner
We ondersteunen organisaties om hun keten van IT en IV weer werkend te maken.